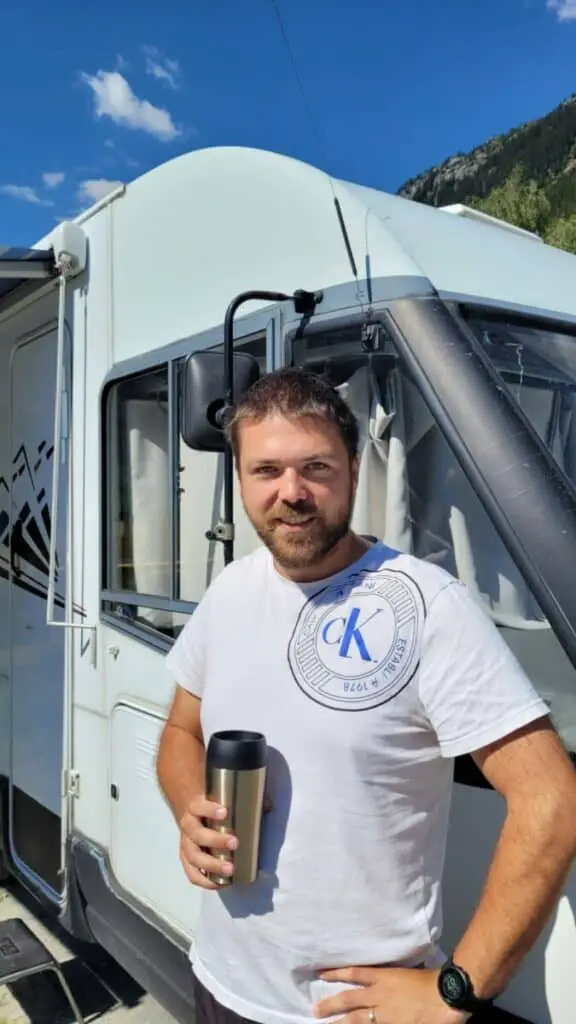 Rikard Adamsson:
Yes, you made it to the right place. Im, the motorhome king AKA Bilbo – yes, it's from the hobbit who always goes on adventures but also since bil means car and bo means to live in Swedish. Since I'm the swede who always goes on adventures and lives in my "car" (motorhome), Bilbo became my nickname.
More commonly, I go under my name Rikard Adamsson. I have lived full-time in two different motorhomes in the last few years, in Sweden and Norway; yes, it works in the winter as well!
I have also rebuilt a small SUV that took my wife and me through Mexico. Now we are back home in our motorhome, traveling in the alps for an unknown amount of time.
My journey as a full-time motorhome owner started in this Fiat Frankia from 1989; she was doing a solid 30 km/h in the steep uphills on the highway, but with a cruising speed of 70 km/h, she got me where I wanted to go and also made me realize that the motorhome life is not about high speeds but more about the quality of life.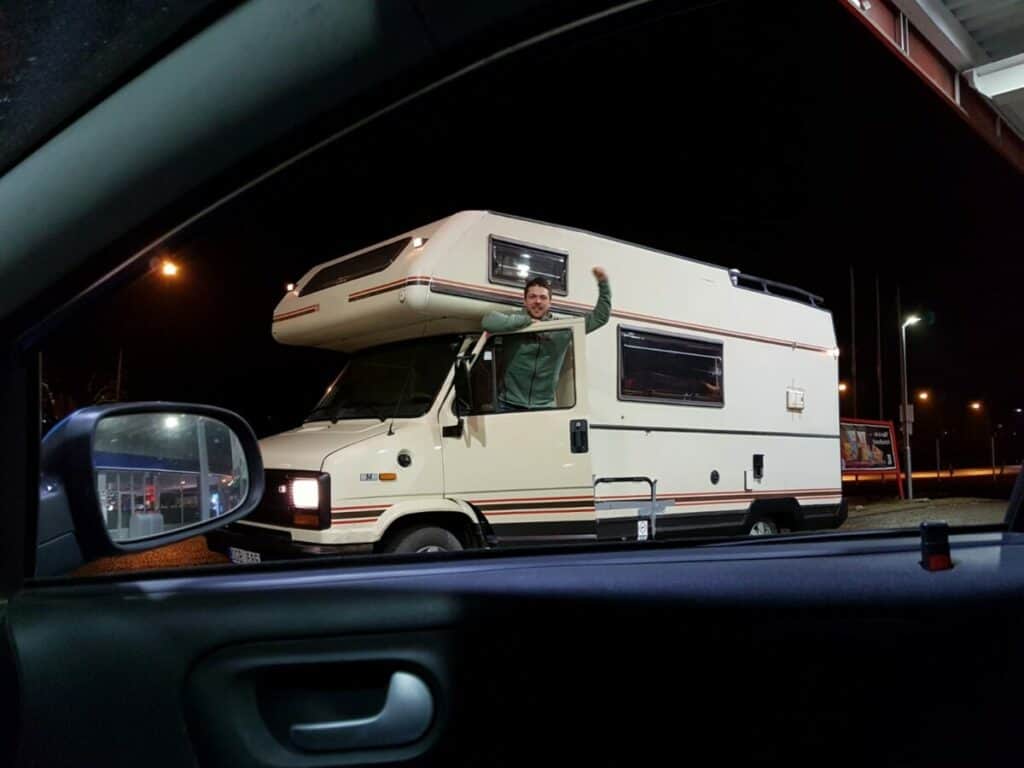 I lived in this motorhome for about a year and a half course I never spent any time at campsites. I have always rebuilt my motorhomes and adapted my lifestyle for them to be suitable for wild camping or off-grid living. I sold this beauty when my wife and I went on a long trip to Mexico.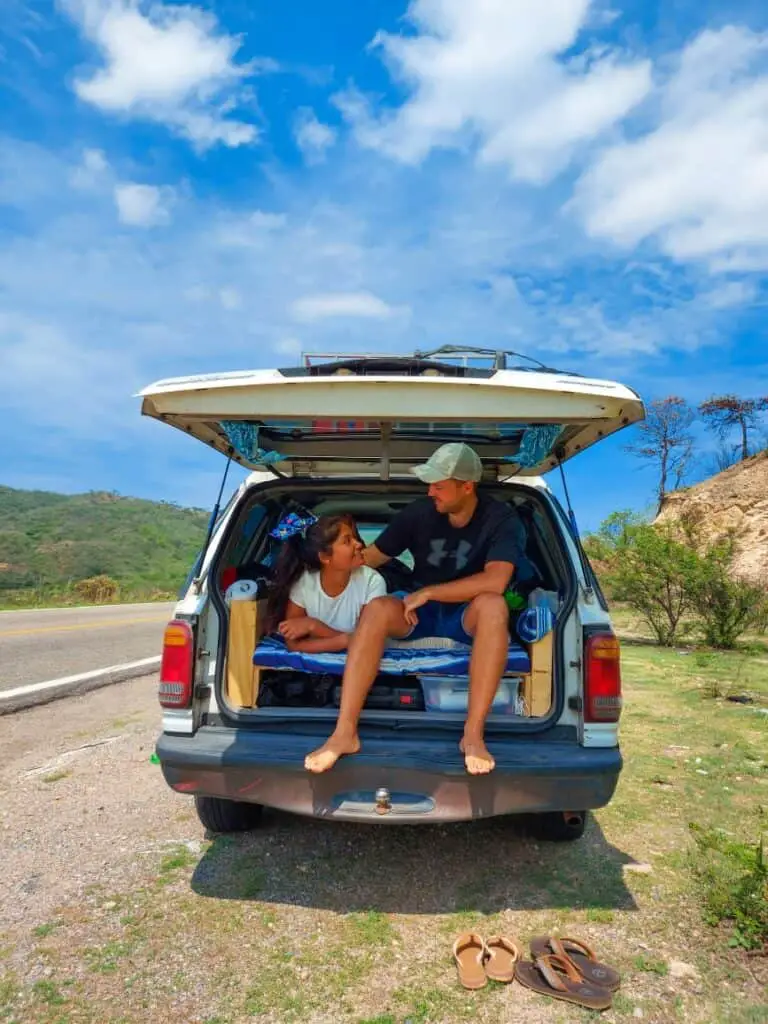 Yes, as you can see, we rebuilt an older SUV to be able to explore the country properly. Unfortunately, the motorhomes in Mexico were expensive. Otherwise, the motorhome king would, of course, have gotten a proper home. We cruised around in our old ford explorer for a couple of months and had a great time!
Then we headed back to Europe and got some work in Norway, so finally, it was time to buy another proper motorhome. Now I knew I wanted a fully integrated one, and after scouring the internet, I finally found a real beauty, and it is still our full-time home.
The Burstner I 531 from 1996 on a fiat Ducato chassis has given us a lot of joy.
Still, I have also given her a lot of love and upgrades, to mention a few, 640 watts of solar panels, 2000 watt inverter, 200 AH lithium batteries, an extra insulated floor, a new floor, a new master brake cylinder as well as brake pipes, dual gas regulator and much more. In the summer, we can cook on an induction cooktop and an air fryer, and my wife can even use the hairdryer.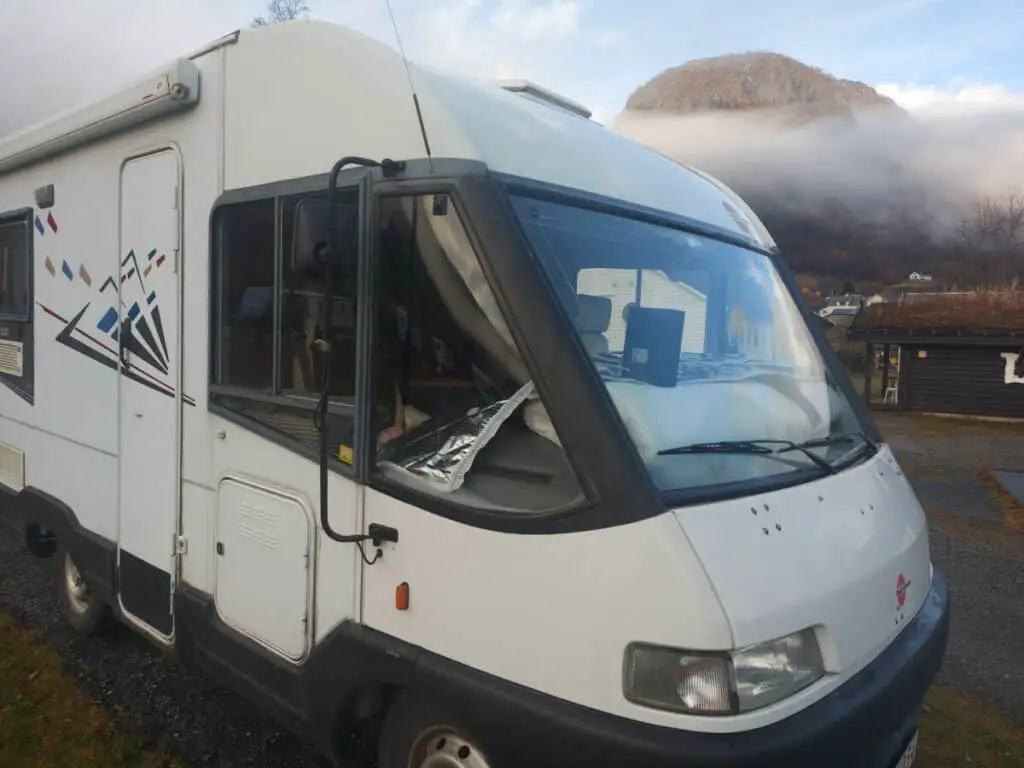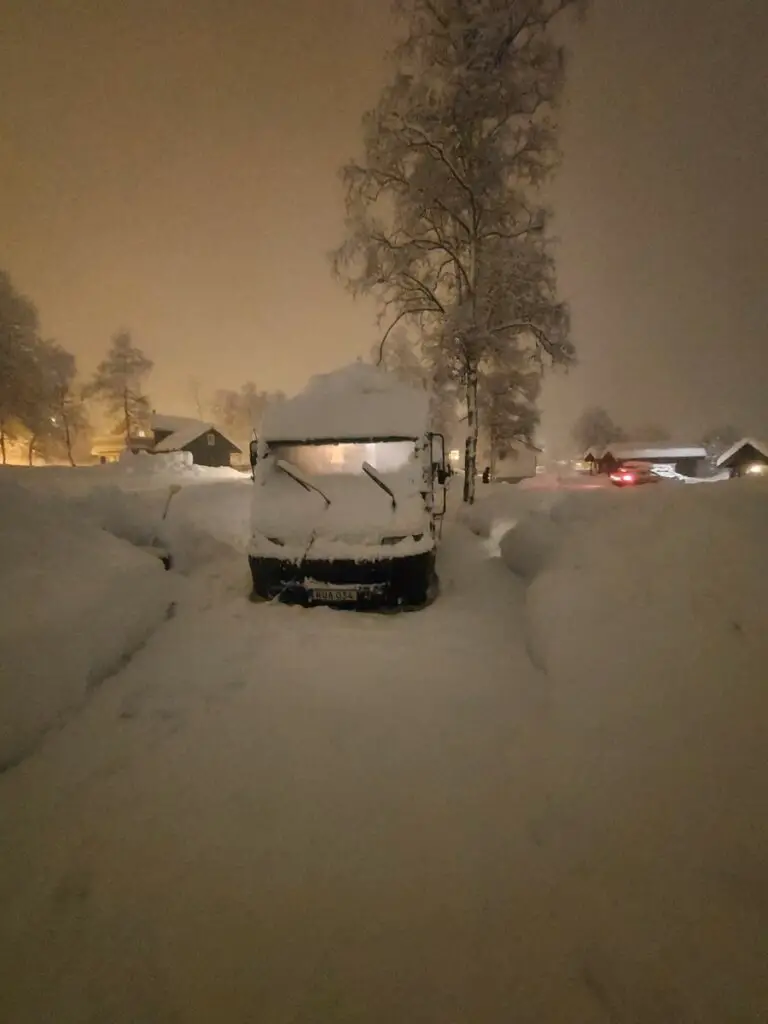 With a well-upgraded motorhome from 1996, we did a whole winter in Norway, although this was the first and only time we used a campsite since we needed to be stationary due to work.
Of course, we had some problems with frozen water pipes on cold nights, but it never became a problem with the proper knowledge.
After lots of snow and cold weather, and honestly, that's not my favorite climate, we decided to go further south in Europe to see the alps and everything Europe has to offer.
Now we have made our way down to the alps via Germany, Austria, and Switzerland. As of now, we are in the French alps in Chamonix, where more motorhome upgrades are being planned and prepared for, but most importantly, I will share my knowledge with you via my articles on this website.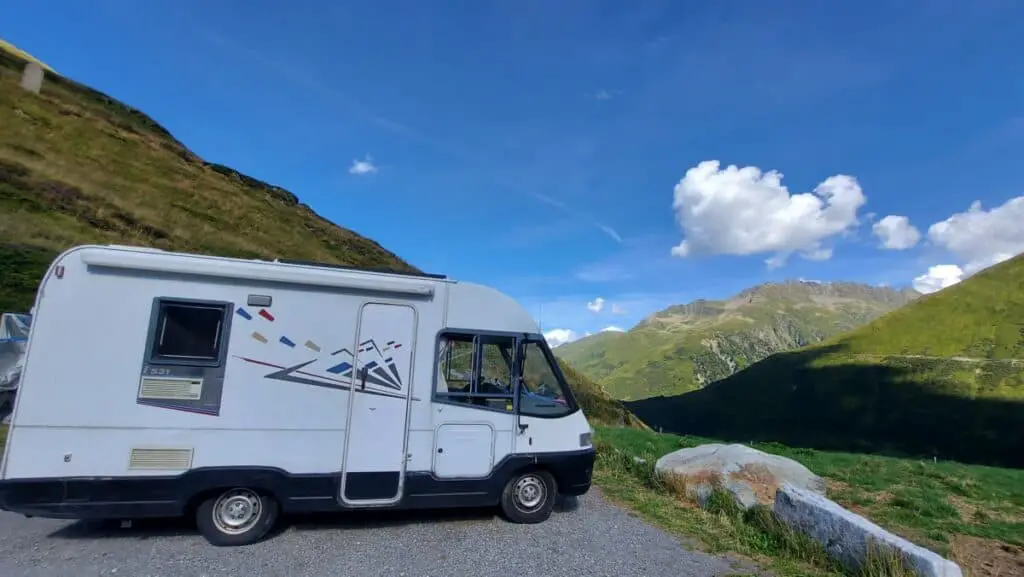 Motorhomeking.com is owned by a Swedish company named Adamsson Media AB.
Adamsson Media AB is, owned and operated by Rikard Adamsson, the motorhomeking.